Well, in case anyone wants to share any screenshots they've taken in the game (most likely in PSOPC, since they'll probably be crappy otherwise), this will be the thread to do so.
I figure I'll start off with a screenshot that I took just a few moments ago (off of my tv, so its blurry and crappy, but whatever). Its not particularly all that interesting, and I really don't want people to read too much into it.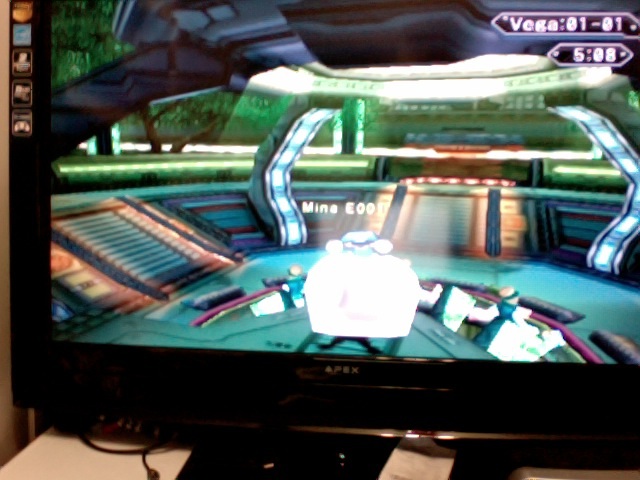 Really, please, don't read too much into it (if you can even figure it out from what's there).