After a while since my last port I decided it was about time already.
Here I bring you the first game of a homebrew zelda trilogy, using the same style as the old zelda games.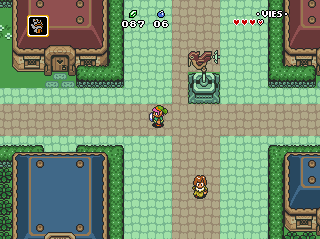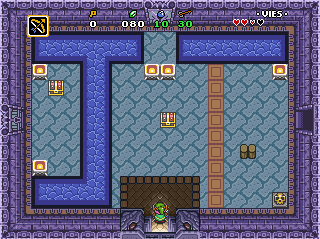 Controls:
Dpad: Move
A: Action
B: Run
X: Sword
Y: Map
L: Save Menu
R: Use item
VMU: 14 blocks each save.
License GPL
Made in C++ and SDL
Website:
http://www.zeldaroth.fr/us/
DOWNLOAD CDI + SOURCE:
http://www.dreamcast.es/descargas/iberd ... source.rar