Name: Pretty Soldier Sailor Moon: Hard Edition
Modder: Kungpow12345
Engine: Regular BoR
Status: Complete
Download here
!
Synopsis: Usagi Tsukino, an ordinary school girl is giving a special brooch that she uses to transform into the Champion of Justice, Sailor Moon. She's also joined by her four friends who are also sailor senshi (japanese for soldier), Rei Hino as Sailor Mars, Minako Aino as Sailor Venus, Ami Mizuno as Sailor Mercury and Makoto Kino as Sailor Jupiter. In this installment of the game, the sailor senshi are fighting against Queen Beryl and the Dark Kingdom. Equipped with the trademark moves from the show and the japanese actresses' voices, this game will start the "Millenium Revival" anew on the gaming side of the spectrum.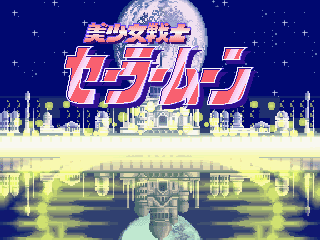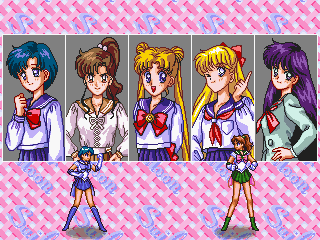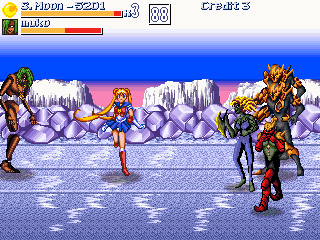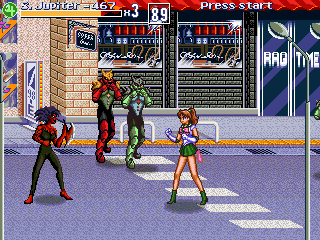 Download
here
!
Also...an updated version of this game, Sailor Moon Plus will be compiled with Borhed, pronounced "Bored" and will be a Dreamcast exclusive. This version will feature new breakables, new cinematics and a new voice cast!
Eventually
, I'll be joining the cast as Mamoru Chiba also known as Tuxedo Kamen (Mask) or as Prince Endymion later in Sailor Moon R. My friend, "D Mac Double" will be my stand-in since Mamoru's part was small in this game.