Howdy all,
WashingtonDC (name subject to change) is my pet dreamcast emulator I've been working on for the past couple of years. It only boots three games and none of them have sound because I still haven't made a real AICA implementation, so it's not yet a viable alternative to any of the other DC emulators on the street.
Currently it only supports Linux, although I have gotten it to build on run on Windows via cygwin. I typically get between 40-60 FPS on my ancient AMD FX 8120 circa 2011 so WashingtonDC might actually be able to run at full-speed on newer computers, I'm just too much of a cheapskate to find out.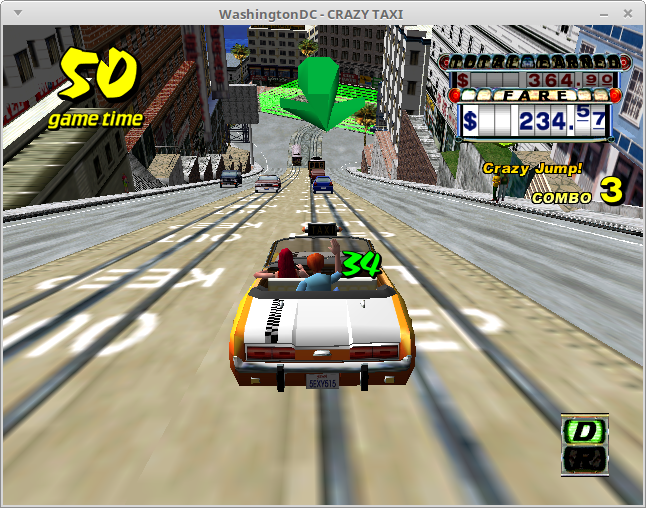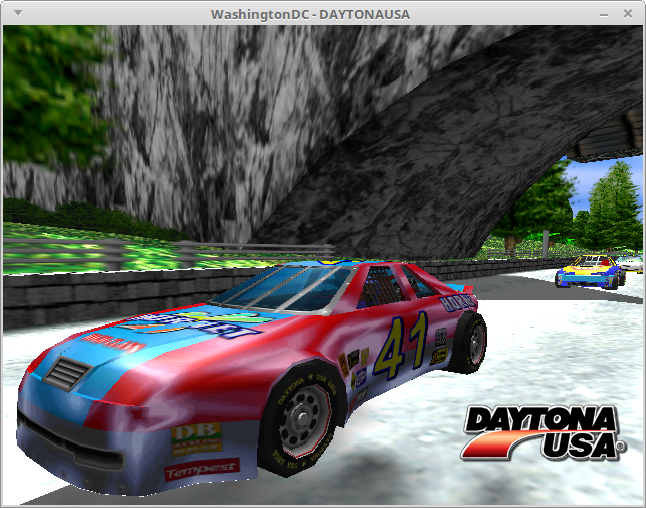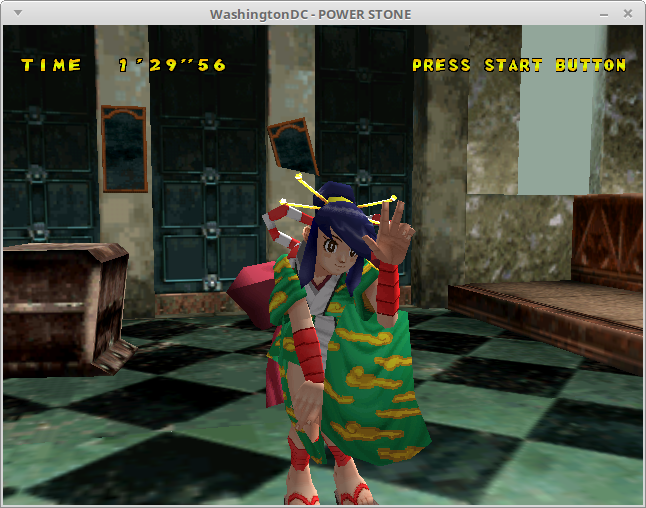 The source is up on github at
https://github.com/washingtondc-emu/washingtondc/
under the terms of GNU GPLv3+. I don't have any plans to ever monetize it or make it closed source because I'm treating this as a hobby project. My plan is to get the AICA+ARM7 working by this fall so that it can be at a usable state in time for Dreamcast's 20th birthday.