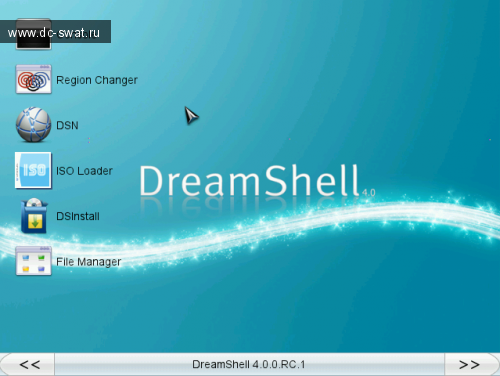 Update 05.02.2012
— Added ask for 60Hz for non US DCs.
— Added dummy files to CDI images
— Updated isoldr to v0.3.1:
— fixed boot homebrew iso
— improve speed of boot.bin start executing.
— added return back to DS if some games make write to memory with the loader.

Redownload DreamShell and enjoy!
News
and
downloads
via DC-SWAT.