Wow, I didn't mean to bump such an old thread. ^^
Just letting you know, Fusion's been abandoned for the time being. Now working on
this
. It's also for Dreamcast using a forked version of Chui's engine. Everything you see in those screenshots are just replaced with high-quality sprites. Otherwise, everything is the same.
You might recognize the game. I'm taking the whole premise of Blood and updating it. =)
Some screenage: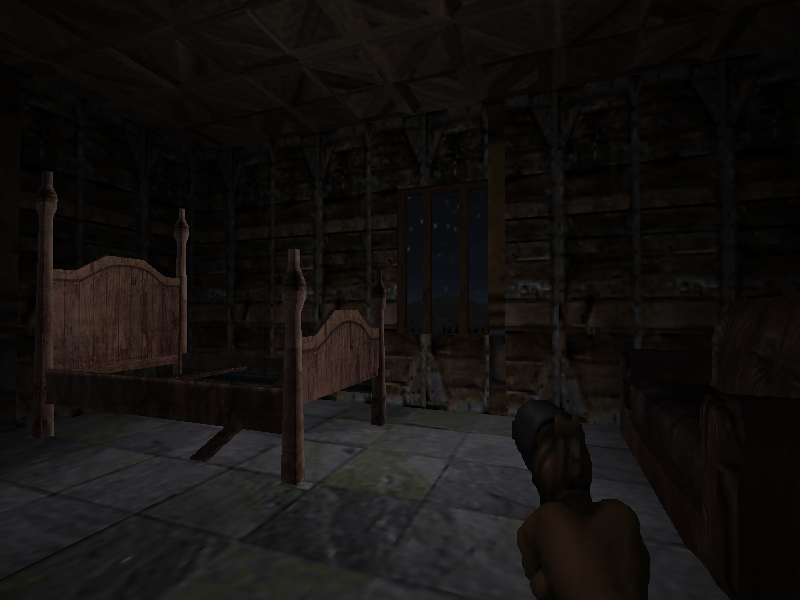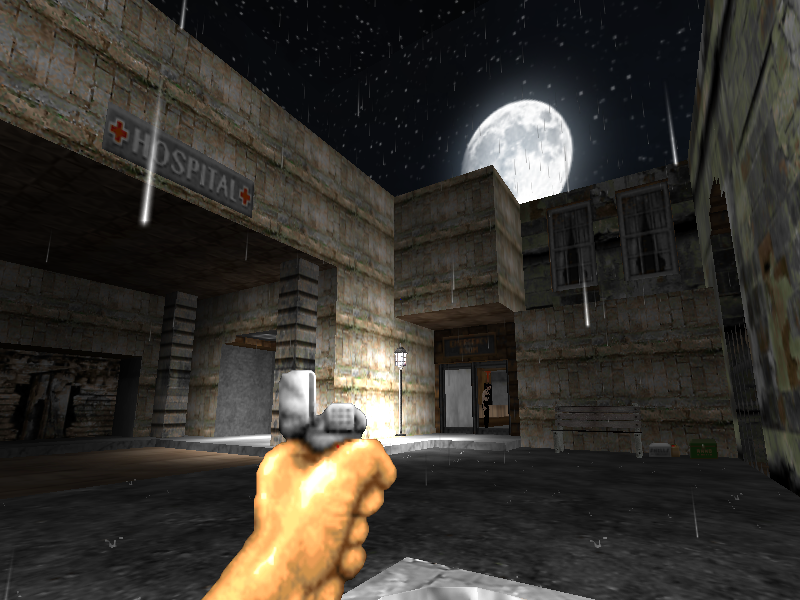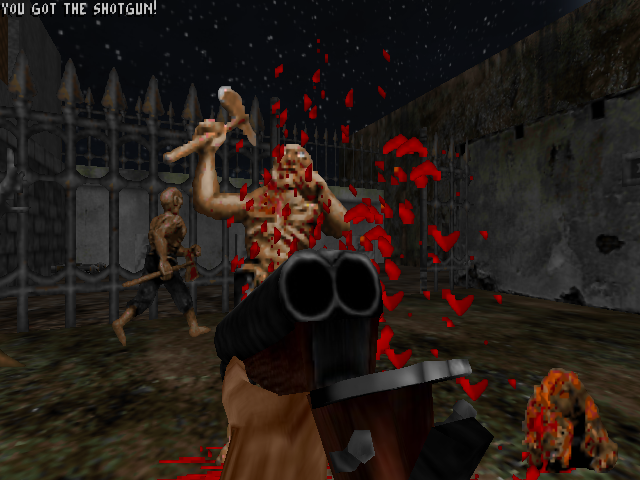 I've been away for too long
We're working very very hard on it right now and content is being updated daily!